Grass is no more
"Grass is no more" is an indie game which sets you into role of a lawn mower driver. The goal of this game is to mow as much grass as possible in set time limit. Try to progress trough levels by gathering points by mowing grass. Build up combos and try to avoid those nasty molehills and RC cars.
The beast
You control a lawn mover. It's not just any lawn mover, it's the best lawn mover. It starts on first try (almost) every time. Nasty molehills are no obstacle for our hero. It can achieve crazy speeds and even jump. And the best thing: it doesn't require a driver!
The rocket
The beast is almost perfect. But even perfect things are not perfect. There are some mysterious boxes on each level. If you collect one, The Beast becomes THE BEAST. Be careful, THE BEAST is not so easy to handle.
Power-ups
It takes a lot of courage to control The Beast. Only a real hero can properly use it. Since you are not a hero, you can get some power-ups. P.S. "Double Power" is the best for The Beast.
Online High Score List
Show everybody how cool you are. After you finish a round of GINM, there will be a link in your clipboard and a QR code on your screen. Paste the link or scan the QR code to visit a page with everything you did in this round (the best combo, total score and a lot more). From here you can share the link to all of your friends and enemies, or keep it for yourself. Take a look at the list: here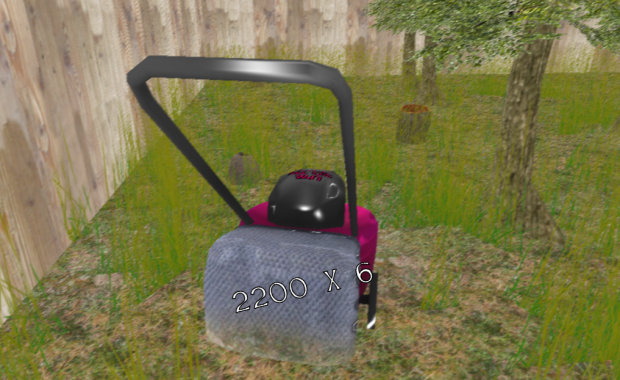 Controls and stuff

WASD - move
SPACE - jump
C - camera mode
ESC - exit
ENTER - contiue


System requirements:

CPU: 2.0 Ghz (single core)
GPU: Anything with OpenGL 2.1 support
RAM: 512 Mb

OS: Windows XP (or newer)
Other: Microsoft .NET framework 3.5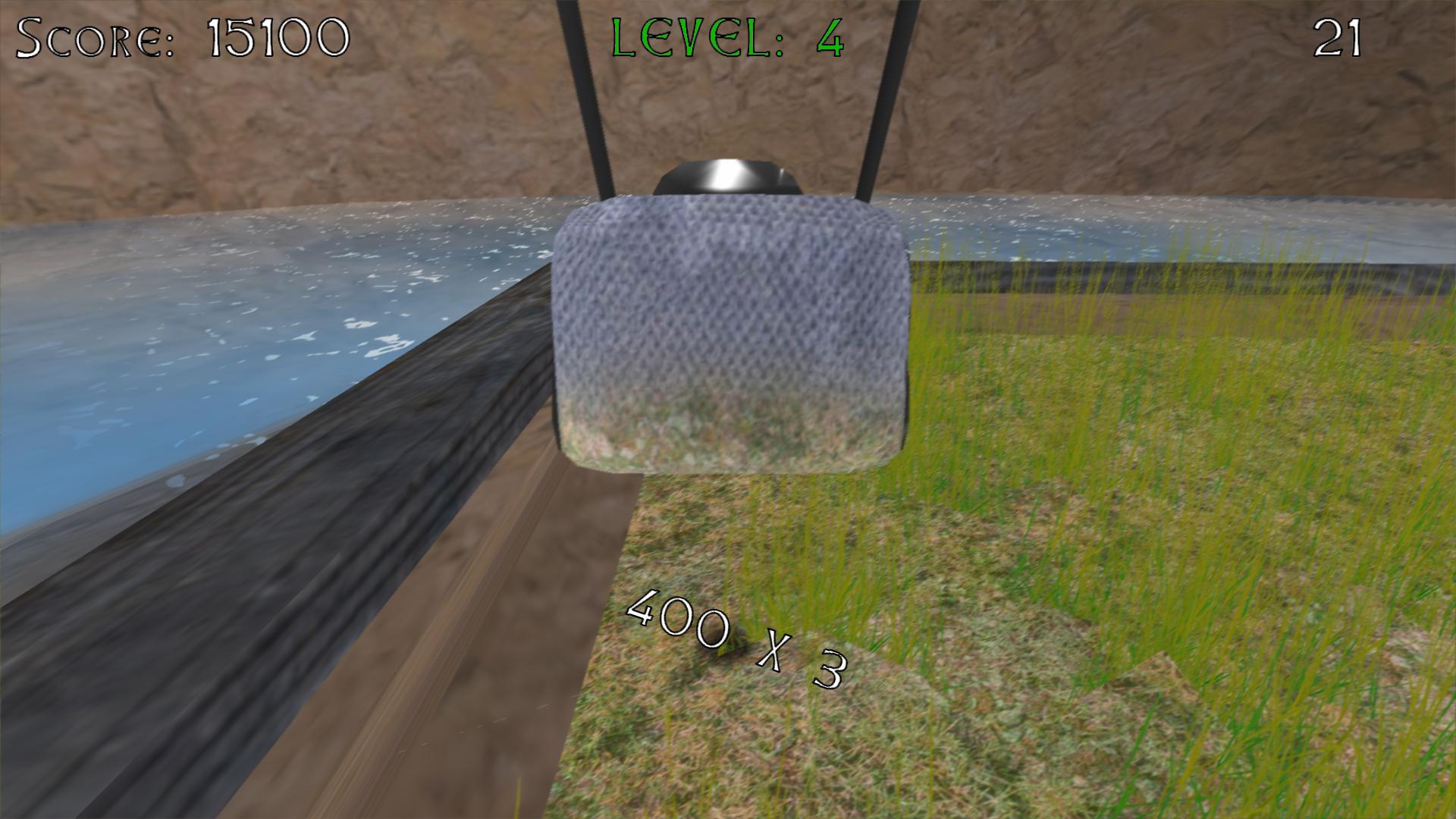 Engine and developers
Grass is no more is based on LEngine. It is shortened from "Lukin Engine" (eng. "Luka's Engine"). The engine use OpenGl, OpenAL and it was written mostly in C#.
GINM is made by Luka Ivankovic with help of Petar Mihalj and Mislav Vucinic. Petar created sounds and some algorithms. Mislav helped with some 3D models.
Grass Is No More is now free:
Direct installer download DOWNLOAD


You'll get a Desura key

Download it here
ITCH.IO
Gamejolt
Desura
IndieGameStand